We appreciate your interest in the DRL - DCFS Resource Locator. This web portal is no longer active. Information on DCFS resources and contact information can be found here – http://dcfs.co.la.ca.us/contactus/
If you are looking for resources in your community, click here or on the image below.
---
Find services for basic needs, mental health, education, and more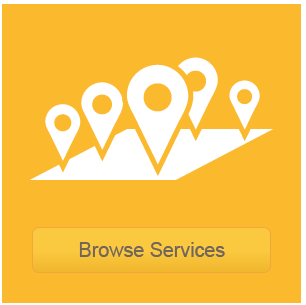 This project was funded by Casey Family Programs, find out more about there work here –http://www.casey.org/.